THE ULTIMATE PLACE TO RELAX, RESTORE & REBUILD
Welcome to Rejuvinex Spa, the ultimate place to Relax, Restore & Rebuild. Our space is located in Kenmore, NY. We are a full service Day Spa serving the community of Western NY. Please call to book your next appointment (716) 877 - 2220. Please stop in anytime to check out Rejuvinex & book your next appointment!
BOOK YOUR NEXT ESTHETICIAN OR WAXING SERVICE WITH US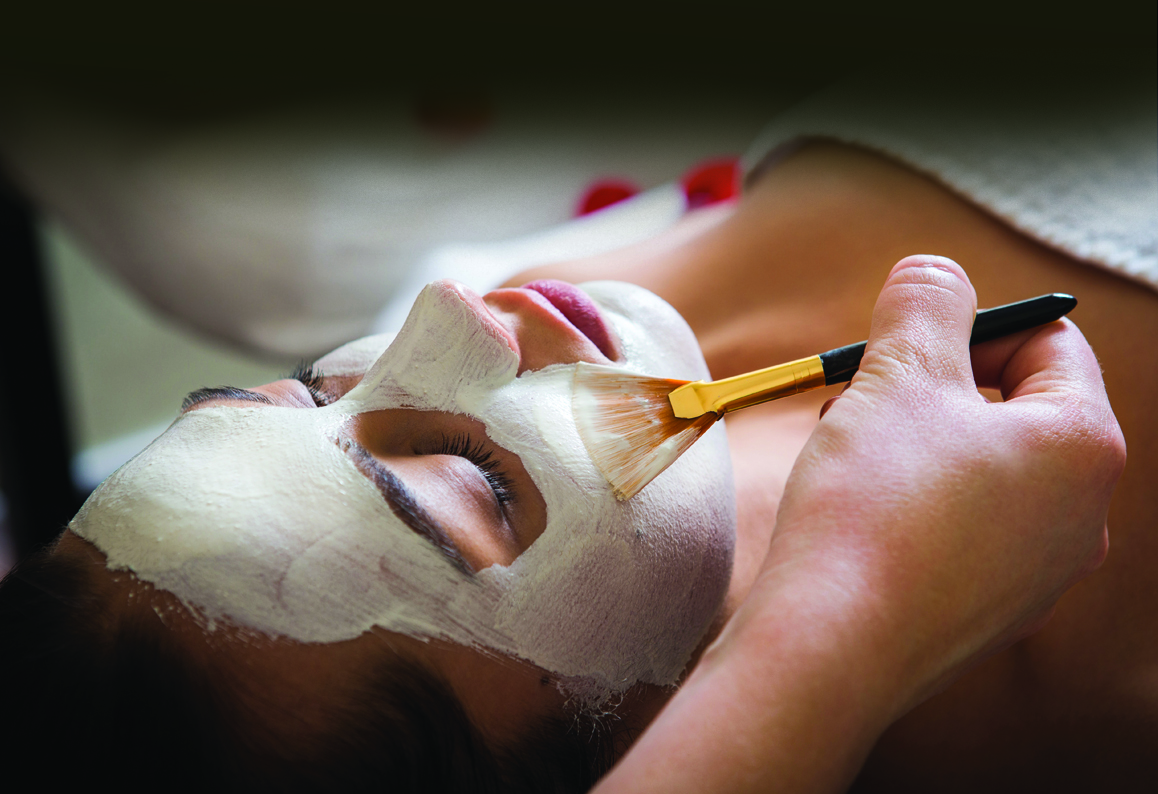 Monday - Friday - 10am - 7pm
Saturday - 8am-4pm
Sunday - Closed
TRY OUR MASSAGE THERAPY SERVICES
Gift Cards Available online and in spa! Treat your loved ones with the gift of relaxation.